最新动态与专题
« Back to List of Featured Articles
The Evolution of Modern Workplaces

Published 3rd November 2023
The landscape of office furniture design is undergoing a transformative shift, driven by the changing needs and priorities of businesses today. As workplaces strive to create a more comfortable, inviting, and productive environment, a range of trends are reshaping the office interior design landscape to foster employee well-being, unlock collaborative dynamics and enhance productivity.
Crafting Greater Collaboration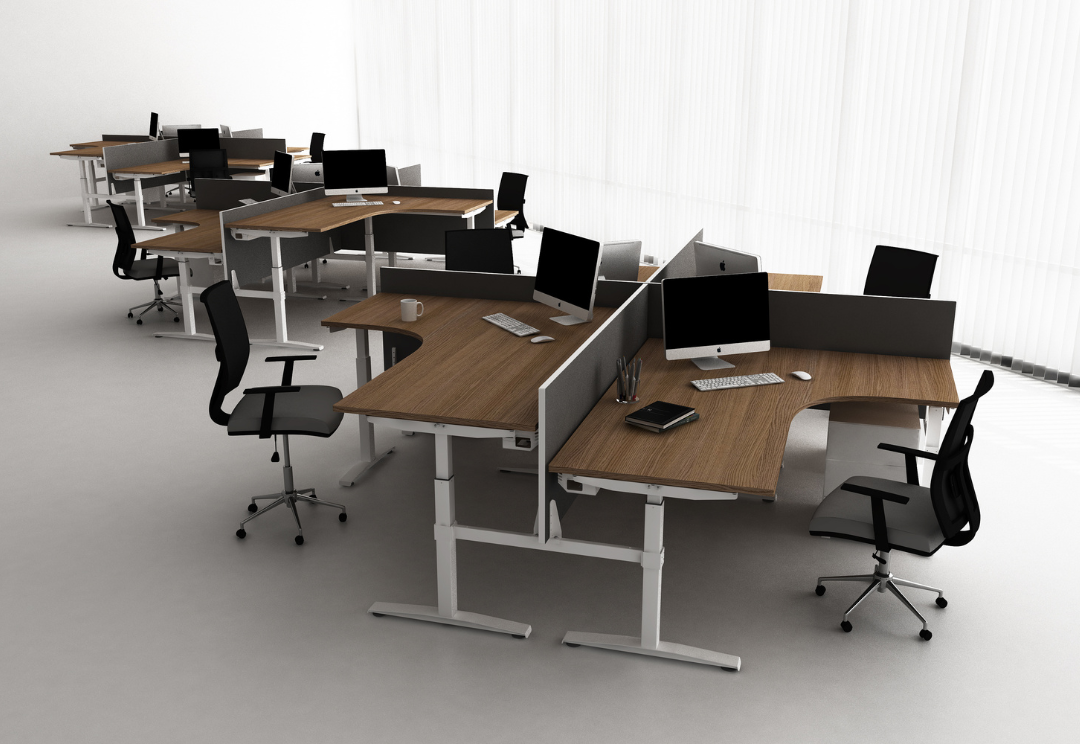 SUNDESK VENTURE
Openness and interactivity are at the heart of modern office interior design. Breaking down barriers between employees, collaborative offices feature fewer private spaces and closed-off conference rooms. Instead, the emphasis is on integrating collaborative zones into working areas, making it easier and more convenient for employees to meet and brainstorm. This promotes spontaneous discussions and encourages multiple perspectives, enriching the exchange of ideas and fostering creativity.
Embedding Ergonomic Design
Prioritising employee well-being and productivity, ergonomic design plays a crucial role in office spaces. By reducing strain on the body and minimizing the risk of work-related musculoskeletal disorders, ergonomic elements have been proven to yield significant benefits, such as a decrease in injuries and a drop in employee turnover. Active and ergonomic furnishings, such as adjustable height desks, standing mats, and even active seating options like ball chairs and treadmill desks, are gaining popularity, promoting movement and reducing the negative impacts of prolonged sitting.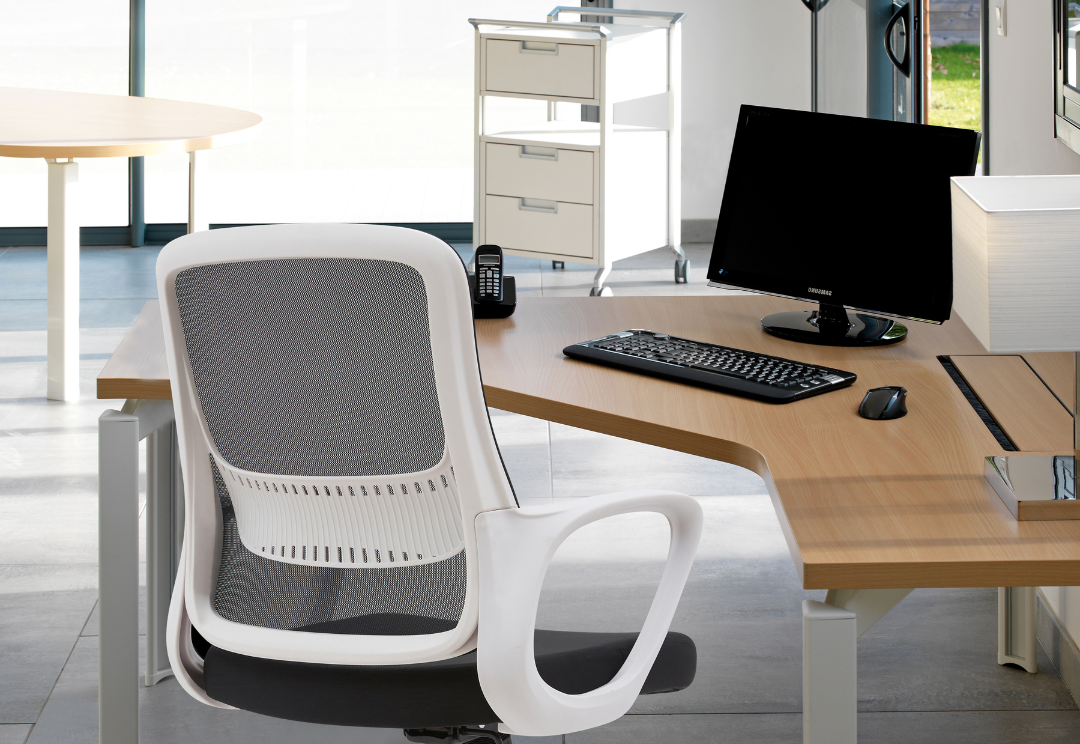 ANJI QIYUE FURNITURE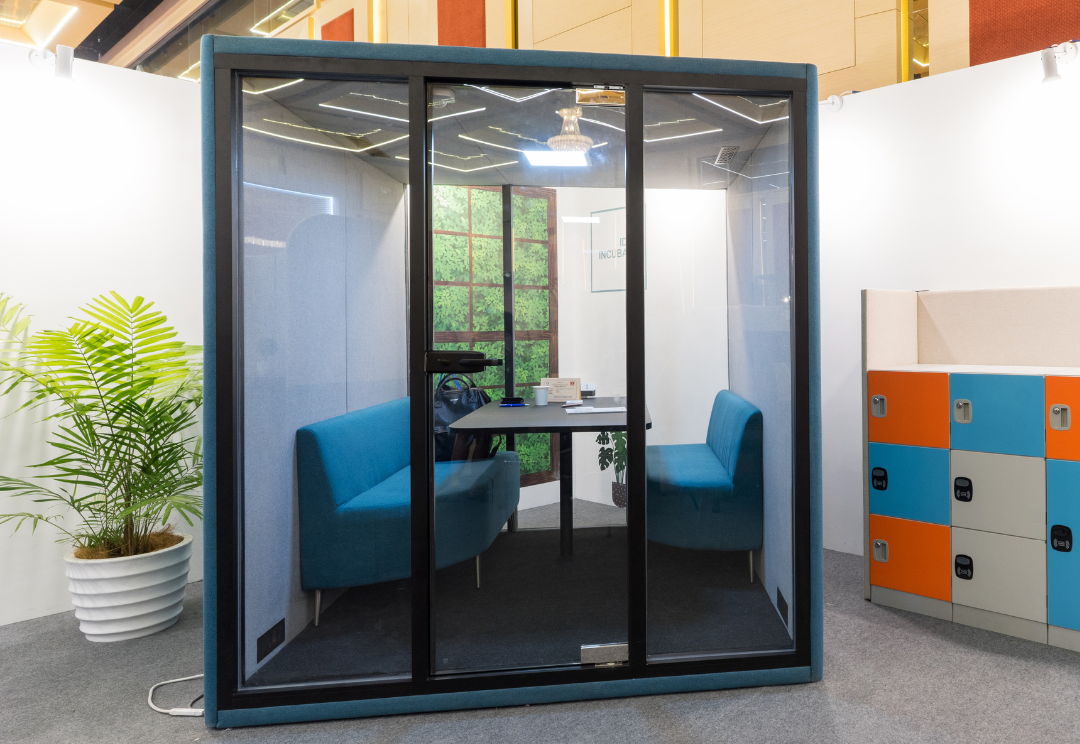 OASIS FURNITURE
Privacy and focus are crucial in a modern workplace. The incorporation of pods or booths in office design provides enclosed spaces for quiet work, meetings or collaboration. These spaces are not as large as private offices but offer comfort and privacy. Equipped with desks, seating, charging stations and soundproofing, these pods or booths serve as versatile areas that cater to different working styles and requirements.
Supporting Sustainability
Environmental consciousness has become a significant consideration in office design. Biophilic workplaces integrate natural elements that promote well-being, reduce stress and stimulate connection with nature. Living walls, plants and natural building materials enhance air quality, reduce noise and create a calming and rejuvenating atmosphere. Green building practices , such as maximising energy efficiency and incorporating natural lighting, further contribute to a sustainable and healthy work environment.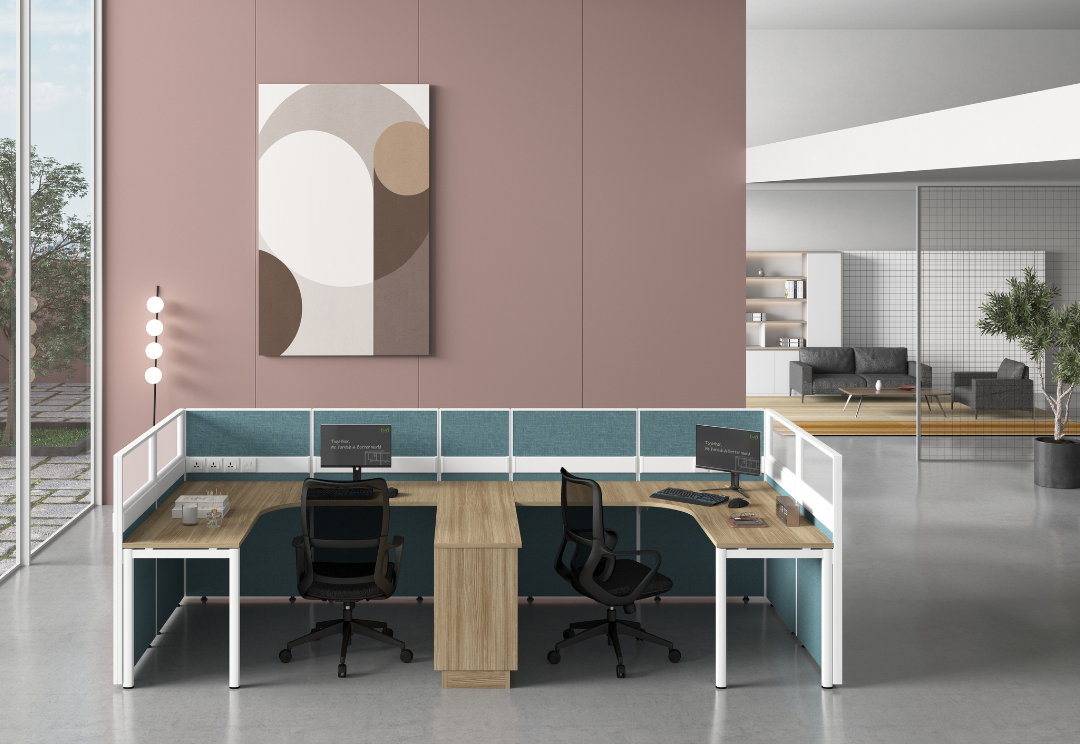 VS OFFICE FURNITURE
Blending Home, Work and Third Places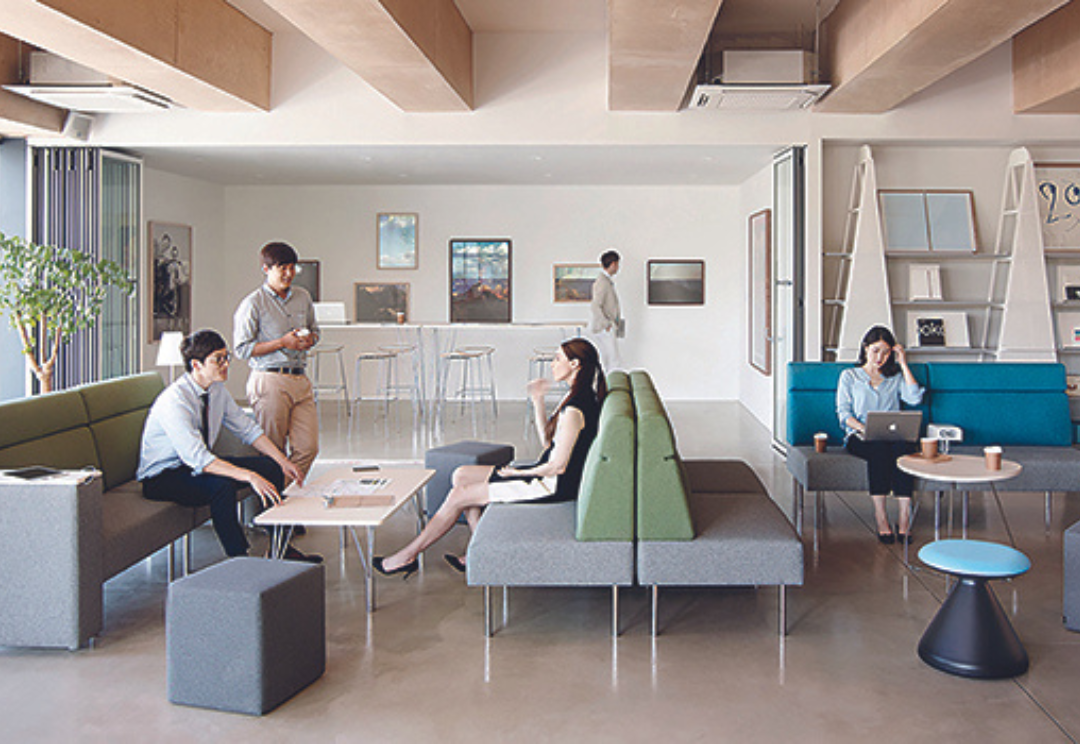 ARTWRIGHT GROUP
Creating a flexible and dynamic work environment involves integrating different types of spaces. Offices are incorporating elements of home and third places (public spaces) into the office design to foster a sense of community, socialisation and creativity. Lounge areas, collaboration zones and comfortable seating options create a more relaxed and inviting atmosphere, encouraging informal interactions and generating innovative ideas.
The rise of technology has given birth to smart offices, where automation and connectivity enhance efficiency and comfort. Automated lighting and temperature control, data analytics for space utilisation and connectivity to devices create a more streamlined and productive work environment. Smart offices leverage technology to optimise operations and provide employees with a seamless and efficient work experience.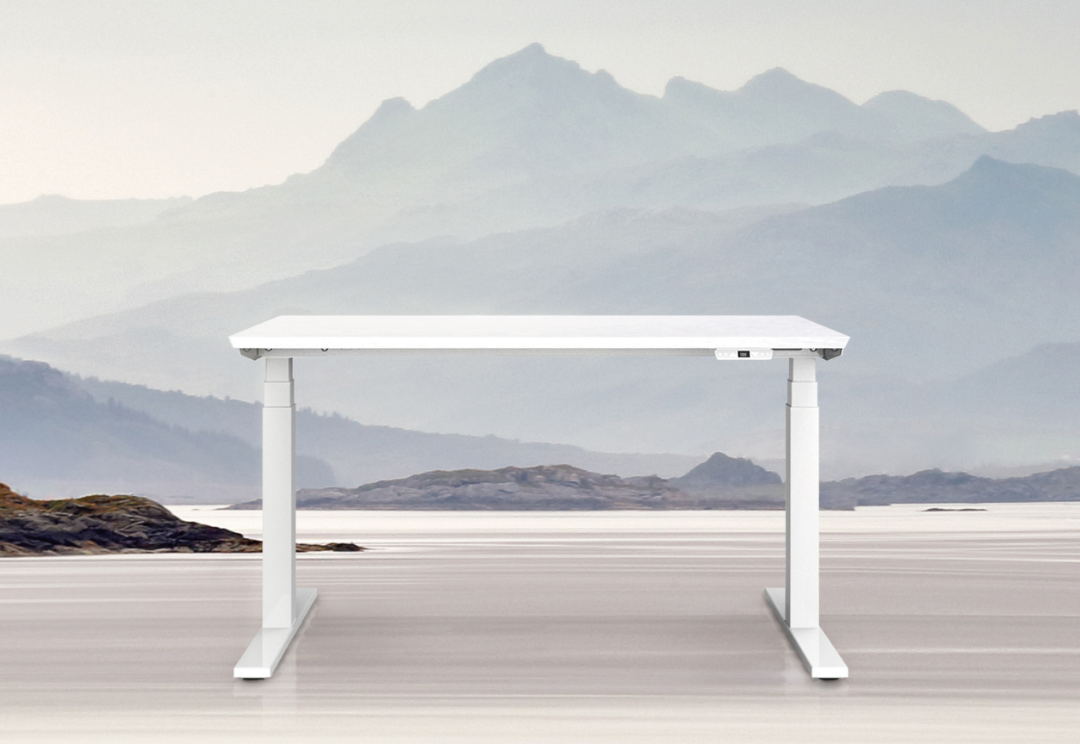 TiMOTION TECHNOLOGY
Multifunctional Furniture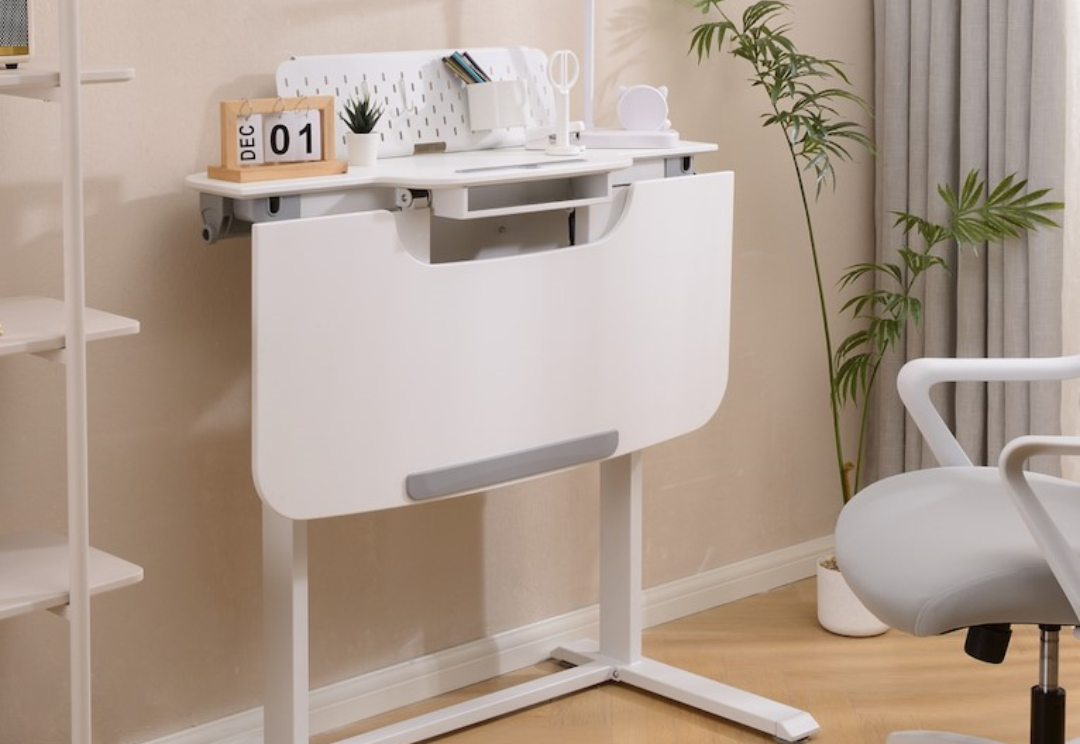 SHUANG AI FURNITURE
Multifunctional office furniture is a growing trend, especially for those working from home. With limited space and the need for versatility, furniture pieces that can serve multiple purposes are in high demand. From desks with built-in storage to chairs that double as seating for visitors, these multifunctional designs optimise home offices and enhance productivity in a compact setting. By combining functionality with style, multifunctional office furniture allows remote workers to create efficient workstations while maintaining a harmonious living space.
As businesses continue to adapt to changing dynamics, incorporating these trends in office furniture design becomes crucial. By embracing collaborative environments, prioritising employee well-being, fostering flexibility, and creating sustainable and nature-inspired workspaces, companies can create a modern workplace that attracts and retains top talent, enhances productivity and cultivates a positive work culture.
If you're looking to find all these trends and more under one roof, then we've got you covered. MIFF OFFICE provides one-stop office solutions for you, from design, manufacturer, supply and range of workspace design solutions.
Plan your visit to MIFF OFFICE during MIFF 2024, 1-4 March to explore the diverse collection of office furniture.