最新动态与专题
« Back to List of Featured Articles
The Most Happening Gathering Ground for Global Furniture Buyers

Published 22nd March 2022
This summer is more fun than ever as Southeast Asia largest furniture trade show, the Malaysian International Furniture Fair (MIFF) 2022 will return live on 6-9 July at MITEC and WTCKL in Kuala Lumpur.

It has been a tough 2 years for many industries, including the furniture industry. Despite that, we have received many enquiries globally
that are thrilled and missing the excitement to visit MIFF this year (physically, of course).

Meet some of our exhibitors that are already onboard to meet and fulfill the global furniture sourcing needs this year.
Isella - Sourced from the Finest Material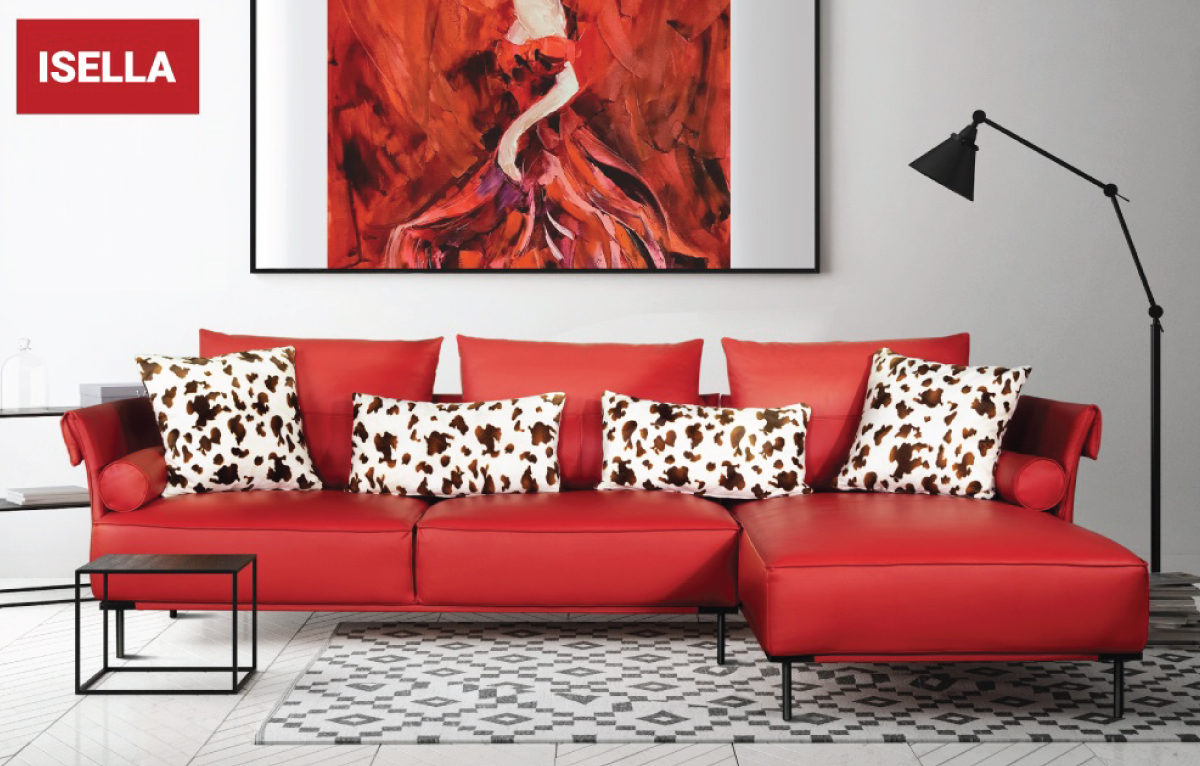 Photo credit: Isella
Isella Sofa Design Sdn Bhd has been involved in the furniture industry for more than 20 years. Over this year, they have grown to be a sizable player in this field, manufacturing their own designs in the 130,000 square feet factory and warehousing premises.
Future Manufacturer - Fast Moving Companies, Winner for SME100 Awards 2020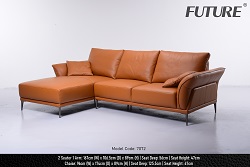 Photo credit: Future Manufacturer
Future Manufacturer is the winner of SME100 Award in 20202 due to their dedicated and highly skilled craftspeople and artisan ensure that each sofa is manufactured to the highest standards.
Reliable Trend Aim to Provide Quality Home Furnishing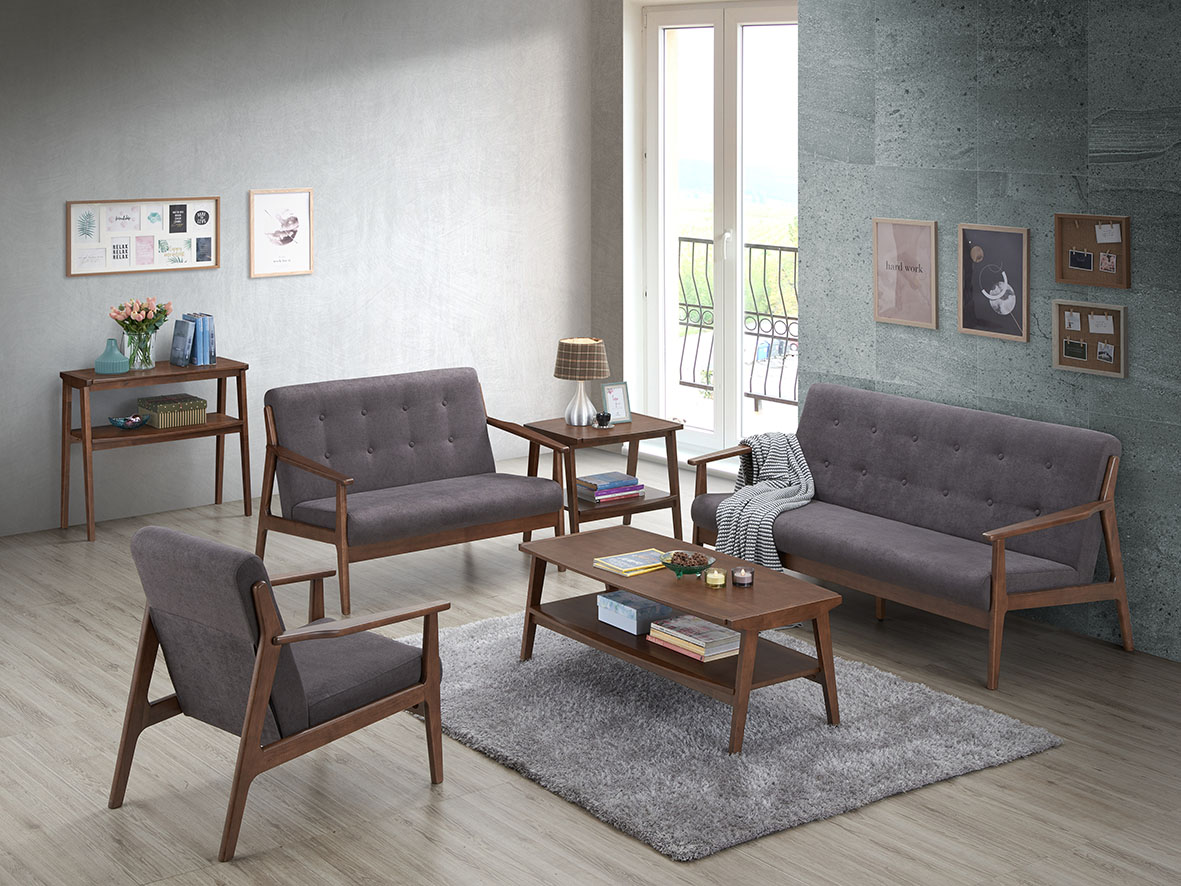 Photo credit: Reliable Trend
Reliable Trend believes that the only constant market trend and market demand are always changing. Therefore, in order to adapt to the changes, they continue to invest in new technologies and machinery to meet customer needs with new designs and styles at its market trends.

MIFF will be the central point for the gathering of global furniture buyers this summer! Let's not miss these exhibitors and many other furniture industry players during MIFF!
Plan your Furniture Sourcing at MIFF 2022, 6-9 July!y